+982175203000
NSK - Varios 970 Scaler
تومان17,653,211
Out-of-Stock
AI ENGINE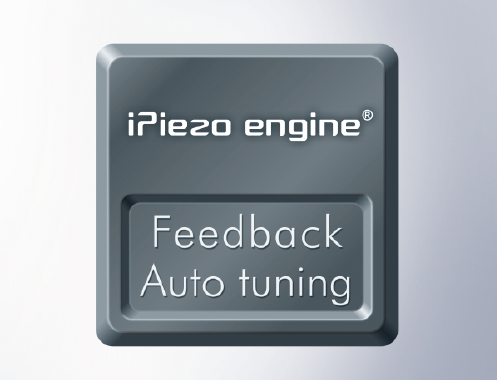 Feedback Function
The NSK iPiezo engine supplies the appropriate power to the tip depending on the condition of the tooth surface. iPiezo engine provides a stable frequency output without dropping the power, even when removing hard calculus.
Auto Tuning Function
The Auto Tuning Function provides stable frequency to the tip at the selected power range. It allows the operator to feel the power output which ensures the optimum result.
Tip Line-up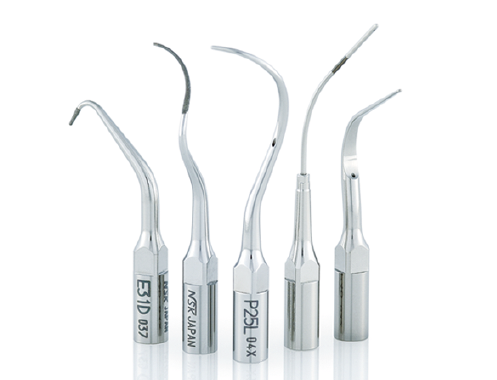 NSK Offers A Wide Choice of Ultrasonic Scaler Tips For Clinical Applications.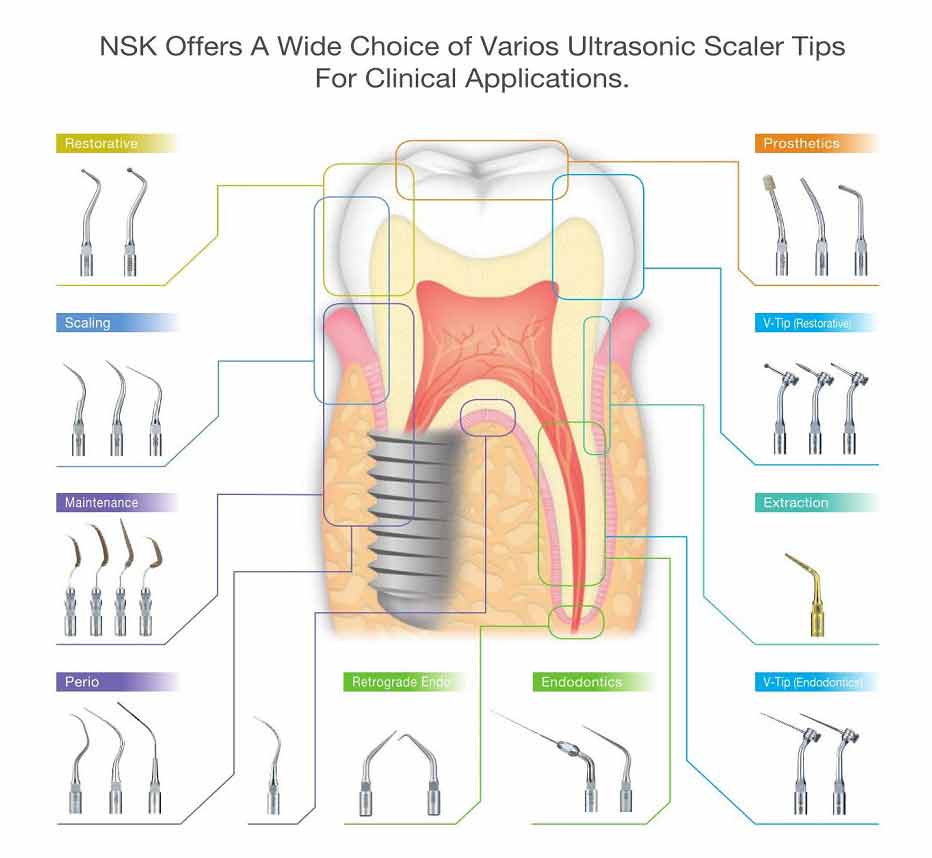 LED Display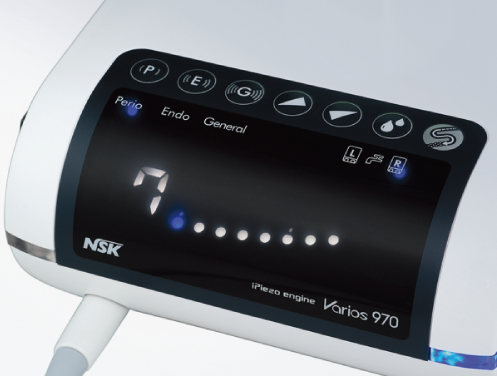 All operating parameters are clearly displayed on the large LED display controlled by easily recognizable buttons.
Auto Cleaning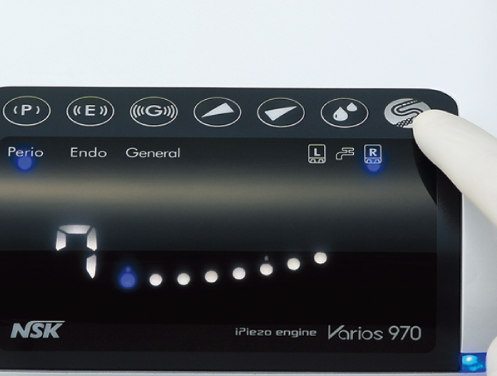 The Auto Cleaning Mode flushes the tubing, handpiece and tips at the push of a button when required. The two channels can be flushed independently.
Bottle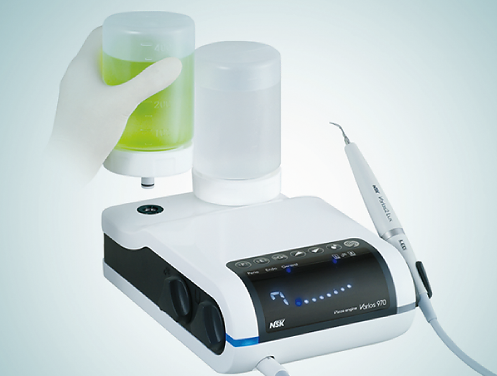 2 large 400ml bottles are quickly and easily exchanged. Appropriate solution can be used for several clinical purposes.
Resin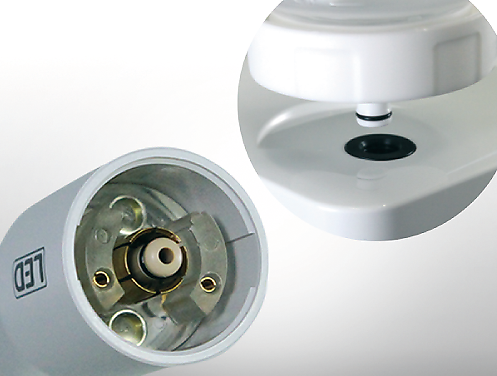 The introduction of the resin based water pipe of the bottle, pump and handpiece, assures dramatically improved durability as it substantially reduces the corrosion and rust caused by the residuum of antiseptic solutions.
Foot Control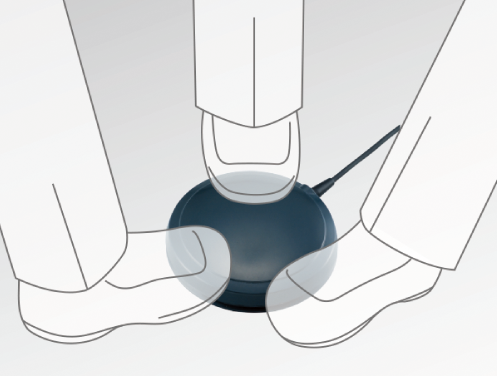 New Varios Foot Control can be operated easily from any angles.
Contents
- Control unit
- Handpiece
- Handpiece cord
- 3 Scaling tips (G4, G6, G8)
- Foot control (FC-70)
- 2x Irrigation bottles
- 3x Tip wrench with torque limiter
- AC power cord
- Sterilization case
Product Details

Data sheet

Company

NSK

Country

Japan

Weight

2.1Kgr

Height | Width | Depth

190mm | 270mm | 160mm

بیشتر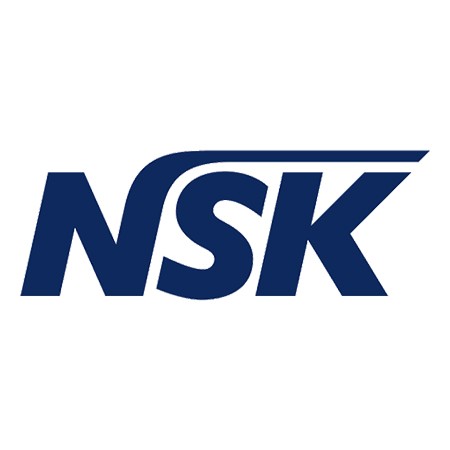 Data sheet
Company

NSK

Country

Japan

Weight

2.1Kgr

Height | Width | Depth

190mm | 270mm | 160mm

Foot Control

Corded

Vibration rpm

28-32kHz

Irrigation

Yes

Application

Multifunctional

Power

230V

Handpiece

One autocalavable Handpiece + 3 Scaling Tips
Specific References
ean13

004571

upc

OUT
Reviews
No customer reviews for the moment.
Related articles on blog
No related article on blog