NSK - Varios 570 Ultrasonic Scaler - Dandal Model V Optic
NSK - Varios 570 Scaler
Out-of-Stock
AI ENGINE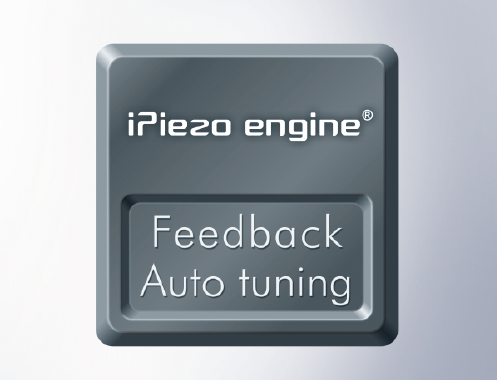 Feedback Function
The NSK iPiezo engine supplies the appropriate power to the tip depending on the condition of the tooth surface. iPiezo engine provides a stable frequency output without dropping the power, even when removing hard calculus.
Auto Tuning Function
The Auto Tuning Function provides stable frequency to the tip at the selected power range. It allows the operator to feel the power output which ensures the optimum result.
Tip Line-up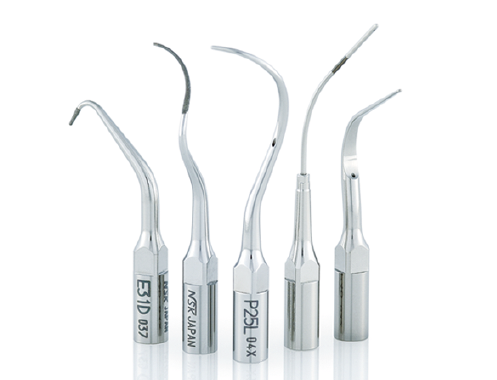 NSK Offers A Wide Choice of Ultrasonic Scaler Tips For Clinical Applications.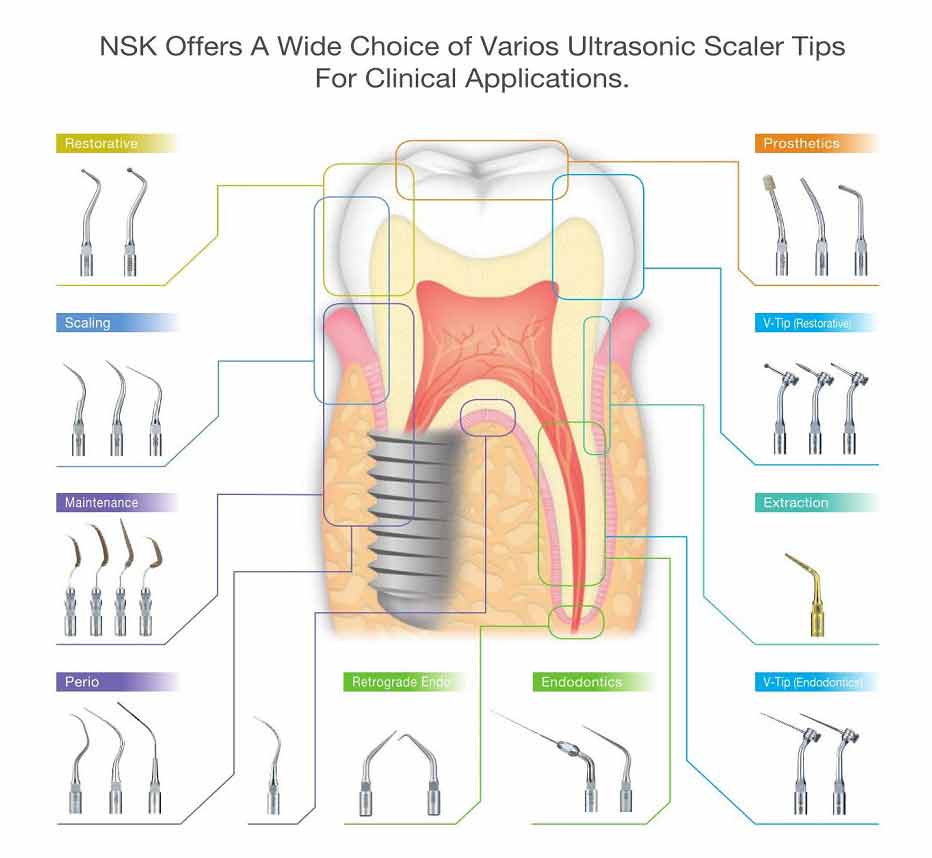 Twin LED
Twin LED delivers natural daylight quality light bringing significant advantages to the way you work
Clearer : LEDs generate natural daylight quality light which assures clearer vision when compared to halogen light.
Durable : LED light sources are longer lasting and more durable than halogen bulbs.
Foot Control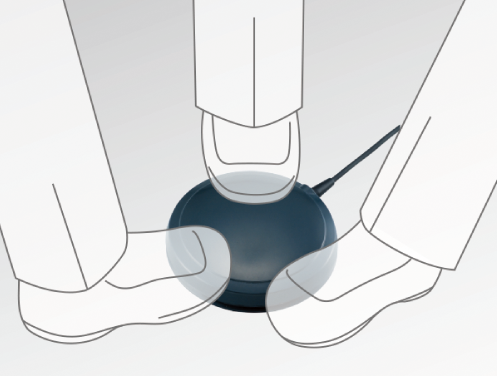 New Varios Foot Control can be operated easily from any angles.
Contents
- Control unit with handpiece cord
- AC adaptor
- Handpiece
- Water filter set
- Water supply connector
- Foot control (FC-70)
- 3 Scaling tips (G4, G6, G8)
- Tip wrench with torque limiter
Leave a comment about this product