+982175203000
Mectron - Combi Touch - Dandal
Combi Touch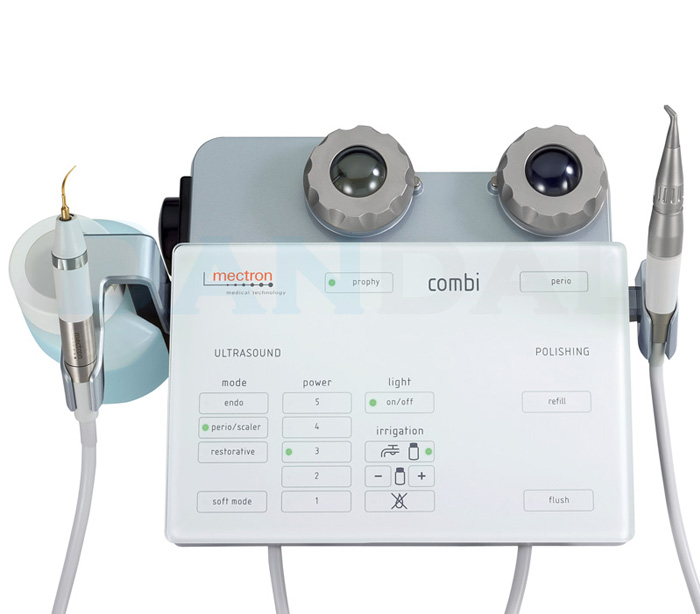 COMBI touch combines in a single device a multifunctional piezoelectric scaler and a jet polisher, designed for a complete dental prophylaxis, above and below the gums. The polisher supports the use of two types of powder according to the type of treatment to be performed: sodium bicarbonate powder for supragingival prophylaxis, and glycine-based powder for subgingival treatment. The operating principle of the polisher is based on the mechanical action obtained from a jet of crystals of various kinds accelerated by a compressed air flow. The kinetic energy applied to the particles is dissipated almost completely when they strike the enamel surface, producing a gentle but effective cleaning action. The action is completed by a water jet, which, using the pressure drop created around the nozzle, is arranged in the form of a bell around the main flow, thus producing a dual effect: it largely prevents the cloud of powder from bouncing and being expelled and continually washes the treated area by dissolving the powder. The device has 3 different spray nozzles with different angles and dedicated periodontal subgingival tips.
Airpolishing
Supra and subgingival
You can simply switch during the treatment between supra and subgingival air polishing by pressing prophy or perio button.
Clogging protection
Once you switched the unit on, the tubing is cleaned by a permanent light air stream.
Ergonomic touch panel
Due to the ergonomic touch panle, you control every function as fast and intuitive as never before - and at the same time clean and disinfect the device in literally no time.
Refill function
Thanks to the exclusive "refill" function, you can  easily remove the powder chambers without switching the unit off, for a fast and efficient maintenance.
2 Removable powder chambers
Thanks to the refill function, powder chambers are easily removable for flexible use of sodium-bicarbonate powder (prophy) and glycine powder (perio).
500 ml bottle
The illuminated bottle-system lets you use different liquids (e.g. chlorhexidine in perio or sodium hypochlorite in endo).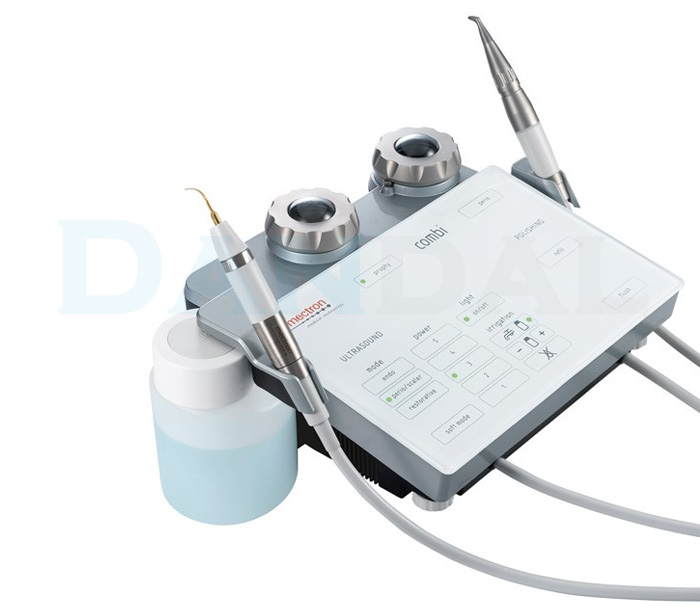 3 Different nozzles
Always best access - 90° and 120° angled spray nozzles for supra- and subgingival use in periodontal pockets up to 5 mm depth. The Perio nozzle equipped with the disposable sterile Subgingival Perio Tip provides optimal access in pockets deeper more than 5 mm. All the nozzles need just a click to get connected and they are safely fixed to the air-polishing handpiece thanks to a dedicated security connection system.
Subgingival Perio Tip
Flexible and soft - the disposable Subgingival Perio Tip will come sterile and gets simply attached to the perio nozzle by hand.
Ultrasound
Soft mode
insert oscillation amplitude reduction for gentle but still efficient tip movement
maximum comfort for sensitive patients
Pulse mode
maximum efficiency in extraction and prosthetics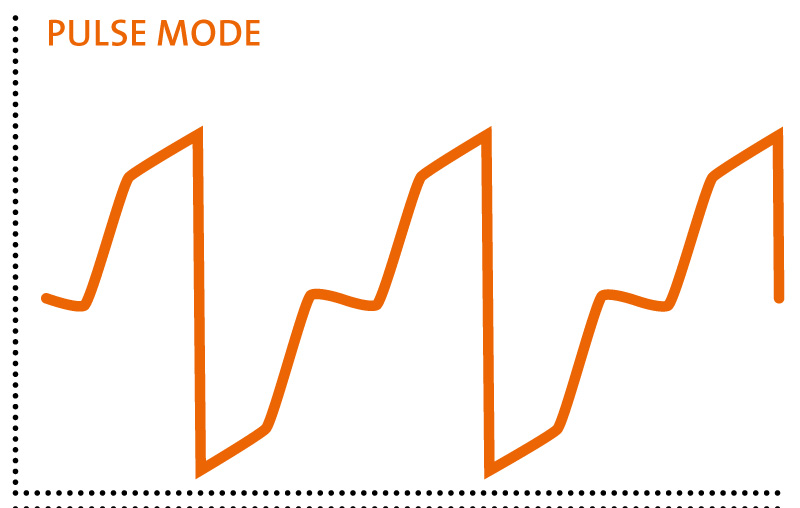 Piezo ultrasound
The ultrasound of combi touch operates according to the piezoelectric principle. The inserts apply planar backwards and forwards vibrations, shifting the tartar gently sideways. The patient does not feel any unpleasant hammering movements on the surface of the tooth, and the dentist can work more easily and in greater comfort.
Scaling, perio, endo restorative dentistry – the combi touch can be used for an extraordinary variety of applications.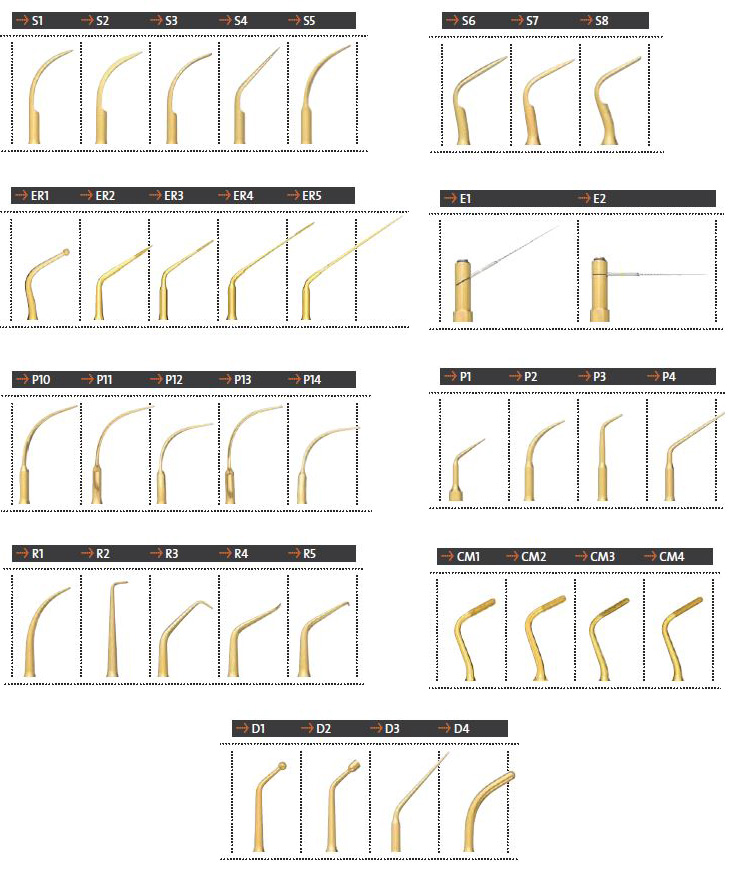 Content (Perio):
1 combi touch
1 LED ultrasonic handpiece
1 scaling - insert S1-S
1 perio - insert P10
1 bottle 500 ml
1 bottle safety cap
1 torque wrench K6
1 air-polishing nozzle 90°
1 air-polishing nozzle 120°
1 air-polishing PERIO
1 box subgengival perio tips (40 pcs)
1 torque wrench K9
1 bottle of mectron prophylaxis powder, contents 250 g
1 bottle of mectron glycine powder, contents 160 g
Product Details

Data sheet

Company

Mectron

Country

Italy

Weight

4800gr

Height | Width | Depth

460mm | 260mm | 145mm

بیشتر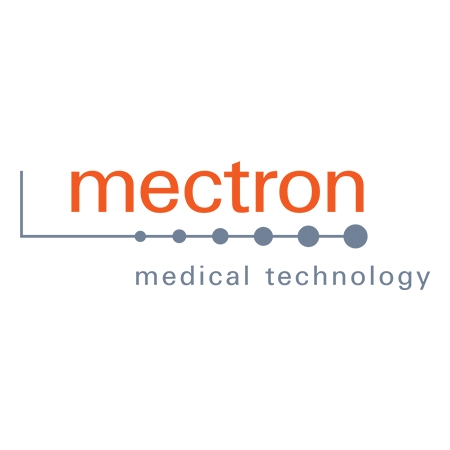 Data sheet
Company

Mectron

Country

Italy

Weight

4800gr

Height | Width | Depth

460mm | 260mm | 145mm

Foot Control

Corded

Vibration rpm

24-36kHz

Irrigation

Yes

Application

Multifunctional

Power

AC100~240V

Handpiece

Ultrasonic Handpiece & 2 Instruments + Airpolish Handpiece & 3 Different Nozzles
Reviews
No customer reviews for the moment.