Planmeca - Compact i Touch Dental Unit - Dandal
Planmeca - Compact i Touch Dental Unit
Out-of-Stock
Compact i Touch
Perfectly compact
Planmeca Compact i design solutions support an ergonomic and smooth workflow. Extremely simple and intuitive, it makes your everyday work easy, pleasant and efficient – without compromise. 
Extremely compact in size, it's packed with features and functionalities. With more than 40,000 satisfied users around the world, it's ideal for the varied needs of modern dental professionals.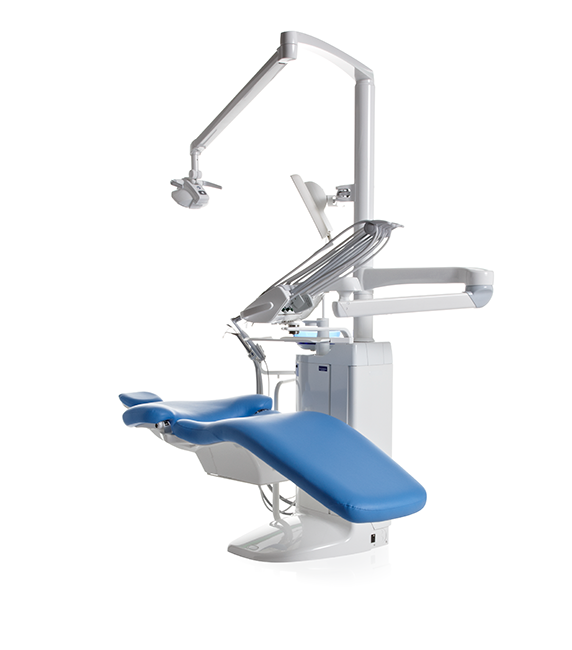 Wide movement range
Highest position allows working in a standing position
Lowest position for dentist to work in a semi-sitting position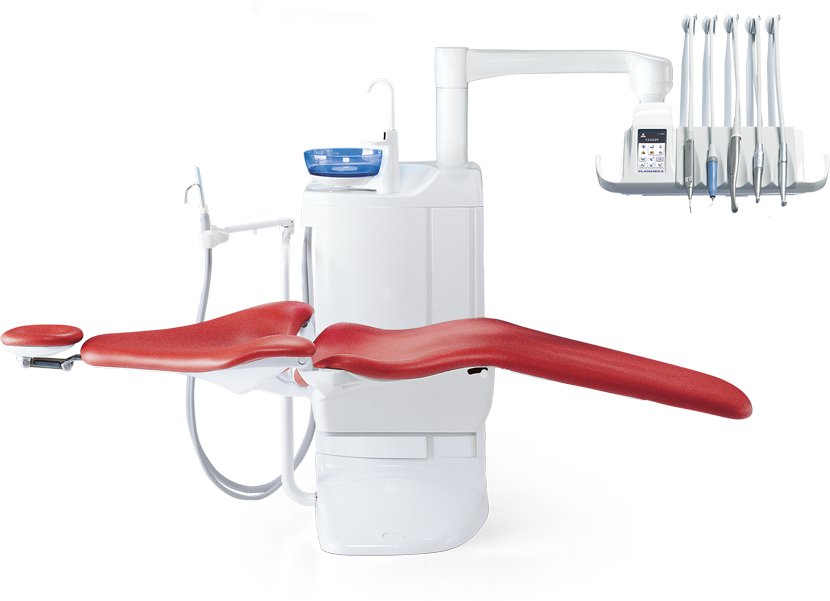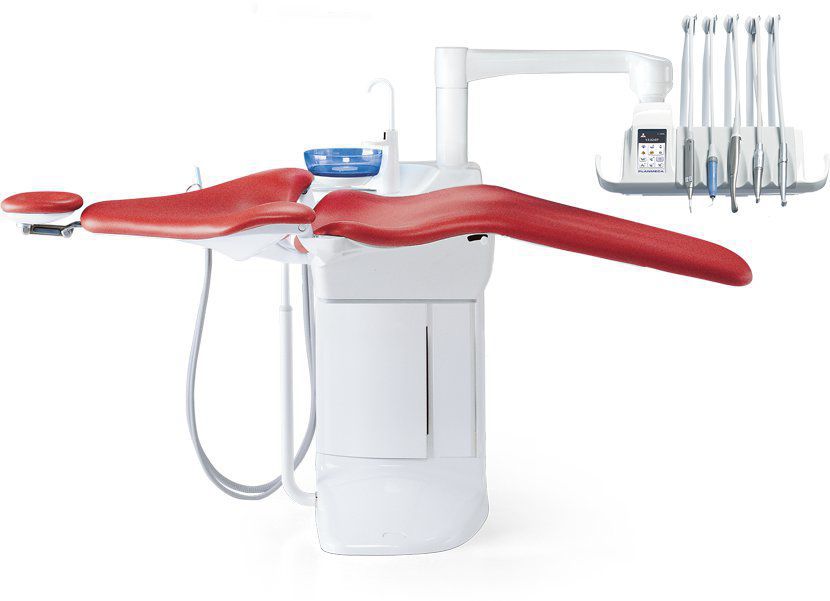 Practical upright sitting position
The automatic leg rest makes it easy for patients to enter and exit the chair, ensuring a smooth workflow. It also provides excellent patient comfort and is practical for doctor-patient consultations and prosthodontics treatments.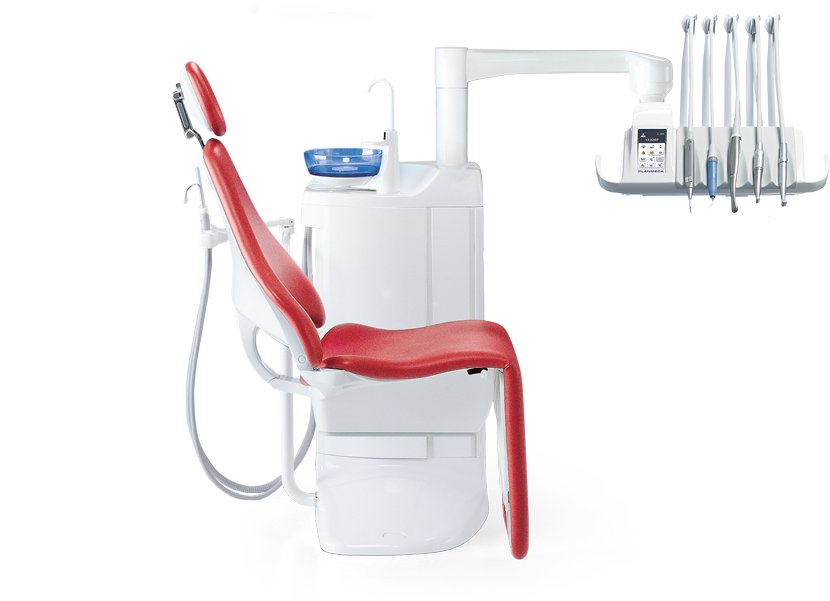 External infection control made easy
Smooth and uniform surfaces
The bowl can easily be detached for cleaning
Leading technology for clean suction tubes
The system automatically dilutes and supplies the cleaning agent
Integrated cleaning holder
Fast and simple daily routine with intuitive user interface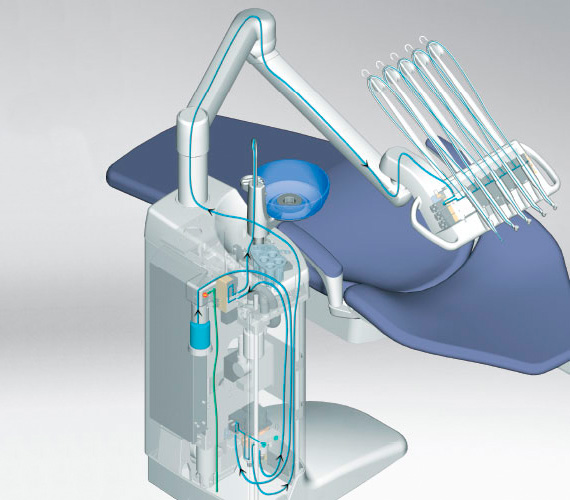 High-quality upholsteries for enduring comfort

Made of extremely durable artificial leather and viscoelastic memory foam, the Ultra Relax upholstery adapts perfectly to patient's body shape, allowing them to stay relaxed even during the longest treatment sessions.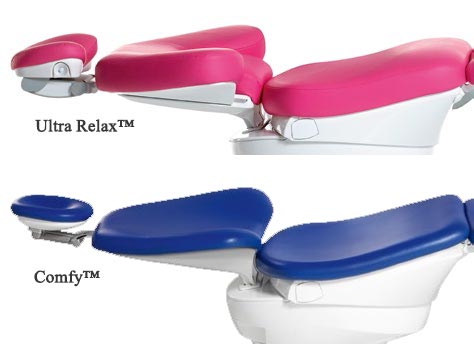 The Comfy upholstery is made of durable artificial leather. The thin shape ensures excellent reach to the treatment area and the seamless design allows easy upkeep and enhanced infection control. 

Both Comfy and Ultra Relax upholsteries come in a wide range of stylish colours.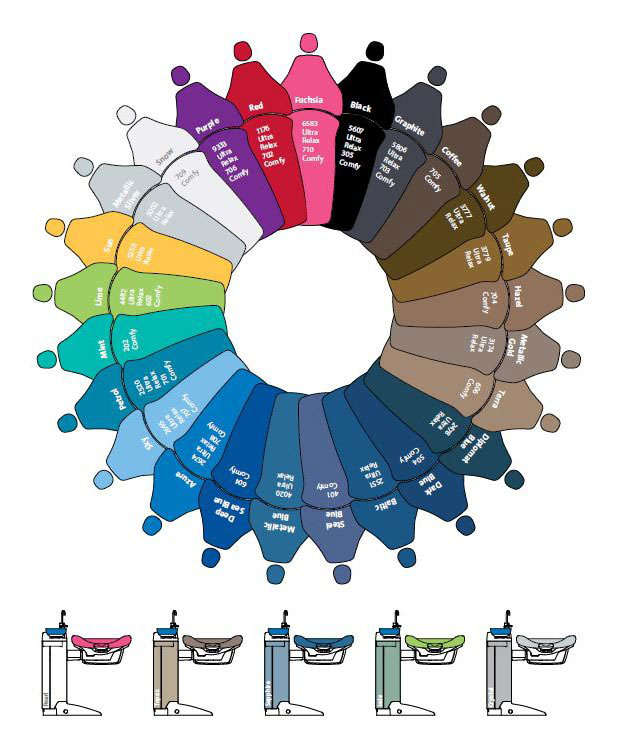 There are as many working preferences as there are healthcare professionals.
Planmeca Compact i Touch offers several delivery systems and a wide instrument range for you to choose from to meet your specific needs and requirements. 
Manage your clinic effectively
We are the first to offer an innovative linkage between our digital dental units and software. The dental units can be easily networked via Planmeca Romexis Clinic Management for automatic registration of user activities. A multitude of quality-assurance and remote maintenance related services are available for new and existing Planmeca dental unit users.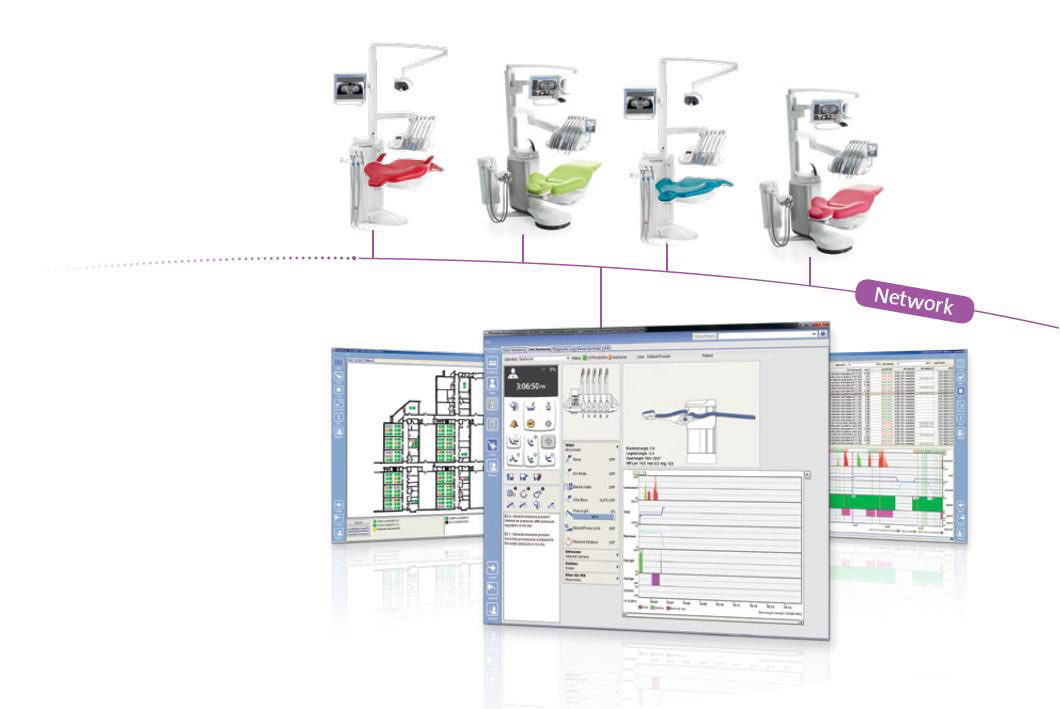 Leave a comment about this product