Planmeca - Sovereign Classic Dental Unit - Dandal
Planmeca - Sovereign Classic Dental Unit
Out-of-Stock
Sovereign Classic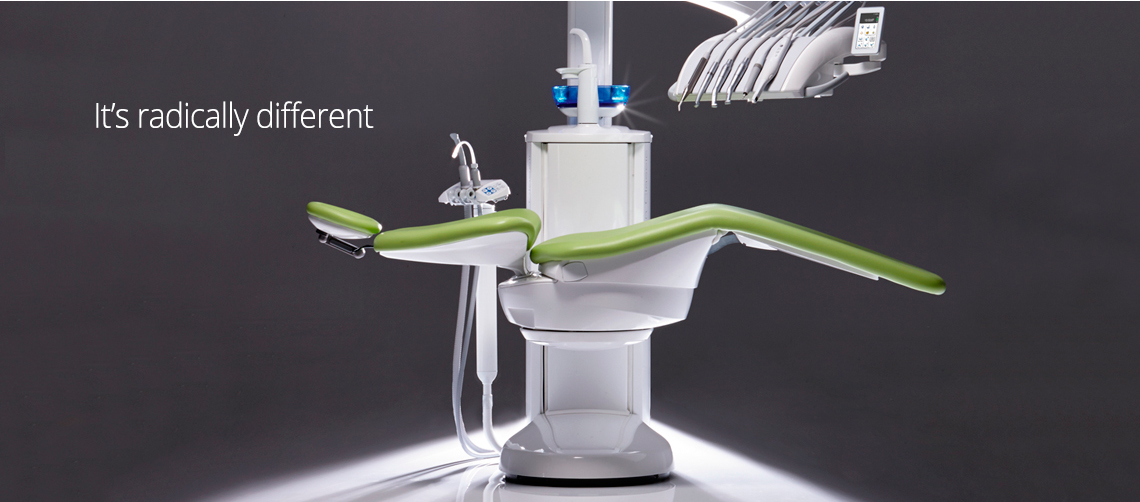 Flexibility and comfort
The Planmeca Sovereign Classic has been designed with ergonomics, comfort, and usability in mind. The compact and slim cuspidor makes the unit the perfect choice for any treatment room. The user-centered design offers unparalleled ease of use for both you and your assistant. The chair has been designed with a fixed leg rest for excellent patient comfort and uniform upholstery.
Perfect ease of use
Customise your unit with your personal settings from the straightforward, multilingual touch screen. Plug your preferred instruments on the 6-position instrument console and use the unit easily from day one. Position your unit the way you want with the manual left/right swivel function of the cuspidor and chair. The handy and modular Flexy holder for suction tubes and additional instruments supports all your treatment needs.
Intelligent infection control
Planmeca Sovereign Classic offers the most advanced infection control systems. Periodical cleaning or continuous disinfection – the choice is yours. Everything you need for your infection control routines is perfectly organized into logical compartments.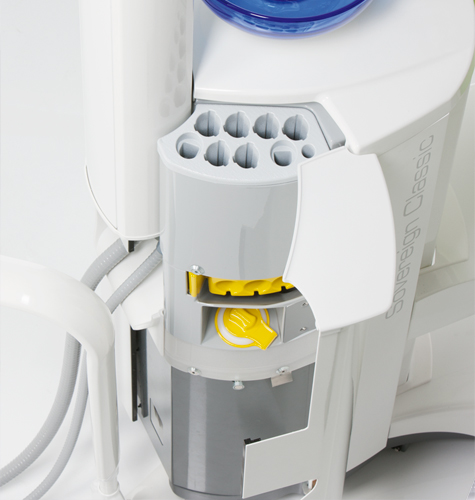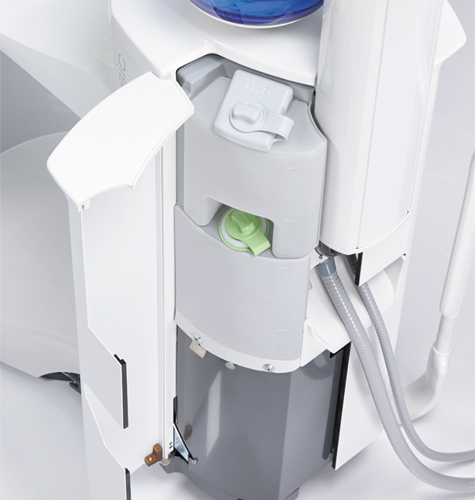 High-quality upholsteries for enduring comfort

Made of extremely durable artificial leather and viscoelastic memory foam, the Ultra Relax upholstery adapts perfectly to patient's body shape, allowing them to stay relaxed even during the longest treatment sessions.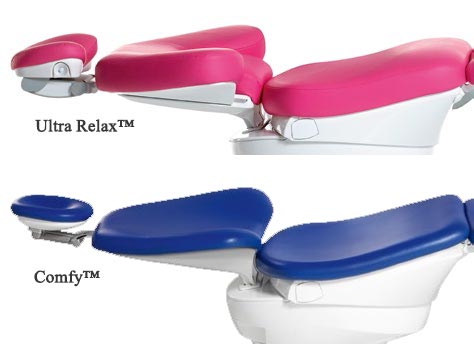 The Comfy upholstery is made of durable artificial leather. The thin shape ensures excellent reach to the treatment area and the seamless design allows easy upkeep and enhanced infection control. 

Both Comfy and Ultra Relax upholsteries come in a wide range of stylish colours.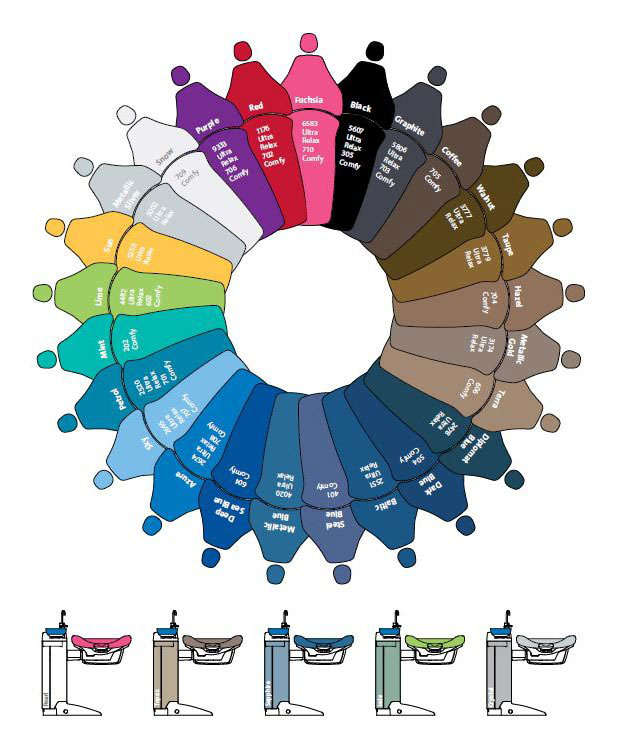 Leave a comment about this product