+982175203000
Carestream - Dental Radiographic Film
تومان695,000
Out-of-Stock
Kodak, the original dental film for more than a century
   
Now, Kodak Dental Systems are a part of Carestream Dental. Nothing about the film itself has changed.
   
The same pioneering quality and reliability
only the name has changed
The Carestream Dental advantages:
Comfortable and patient friendly
High, consistent batch to batch quality
A broad range of products available everywhere
Comprehensive dealer network
Easy to open packaging
Intraoral Films:
1. INSIGHT
The standard for intraoral film. With INSIGHT dental film, you'll get a true F-speed film that requires up to 60% less radiation per exposure.
   
2. E-Speed
Blending quality and speed, E-speed provides brilliant image clarity with as little as one-half the exposure time required for traditional D-speed intraoral films.
   
3. Ultra-speed
A D-speed film that generates the high-quality, detailed images you need to make accurate diagnoses.
   
4. D-Speed
A cost-effective, high-quality solution if you need the technique settings of a traditional dental radiographic system. It delivers fine detail, high contrast and outstanding processing and handling characteristics.
Sizes: 0 - 1 - 2 - 3 - 4
Package: Single - Double
Customers who bought this product also bought:
تومان140,818
تومان119,818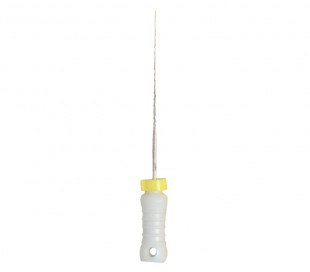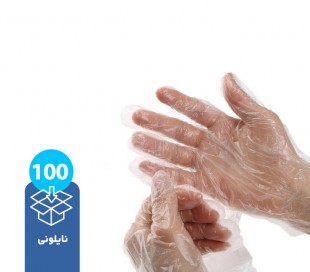 Related articles on blog
No related article on blog