+982175203000
Duralit (ZOE impression material for edentulous patients) is an impression material for soft tissues and especially designed for taking accurate impression from edentulous patients. the mixed paste flows easily preventing distortion occurring while the impression is made and accurately reproducing all details. For this reason Duralit is particularly suitable for fine impression and for the final impression with individual tray.
Dosage and administration: 
Duralit is supplied as a two paste system in tubes. Mix the two pastes well on the mixing slab using a stainless steel spatula until the mixture acquire a homogenous color. This takes about 30 seconds. Squeezing equal length of each tube on mixing slab provide the correct proportion for mixing. Apply the prepared paste to the prosthesis or the  impression tray and place this in the mouth under slight pressure within 1:30 minutes. Remove the tray from the mouth and carefully rinse the impression with cold running water.
The final mold can immediately be filled with plaster.
Technical specification: 
Mixture time: 30 sec
Working time: 1 min and 30 sec
Setting time: 3-4 min
Related Products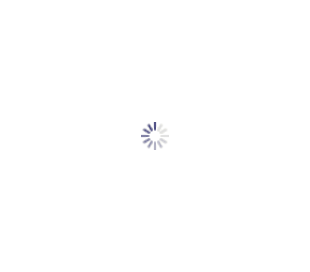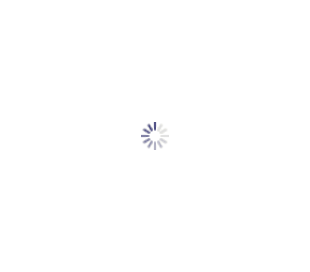 Customers who bought this product also bought: