+982175203000
Kulzer - Charisma Topaz Composite
تومان775,000
تومان735,000
Charisma Topaz
Innovative chemistry for day-to-day natural restorations.
The Charisma brand is trusted all over the world for its easy handling, high quality and reliability in restorations. That is why incorporating the most successful features of Charisma composites in one product just seemed logical to us. The result is Charisma Topaz, a light-curing, radiopaque nano-hybrid composite based on the patented TCD-matrix. This innovative formula combined with the approved easy Charisma handling works as the foundation for down-to-earth restorations of natural beauty.
Indications
• Direct restoration of Class I – V cavities (according to G.V. Black) 
• Direct composite veneers
• Shape corrections of teeth (i.e. diastemas, congenital defects in teeth, etc.)
• Splinting of teeth loosened by trauma or periodontal disease
• Indirect restorations (inlays, veneers)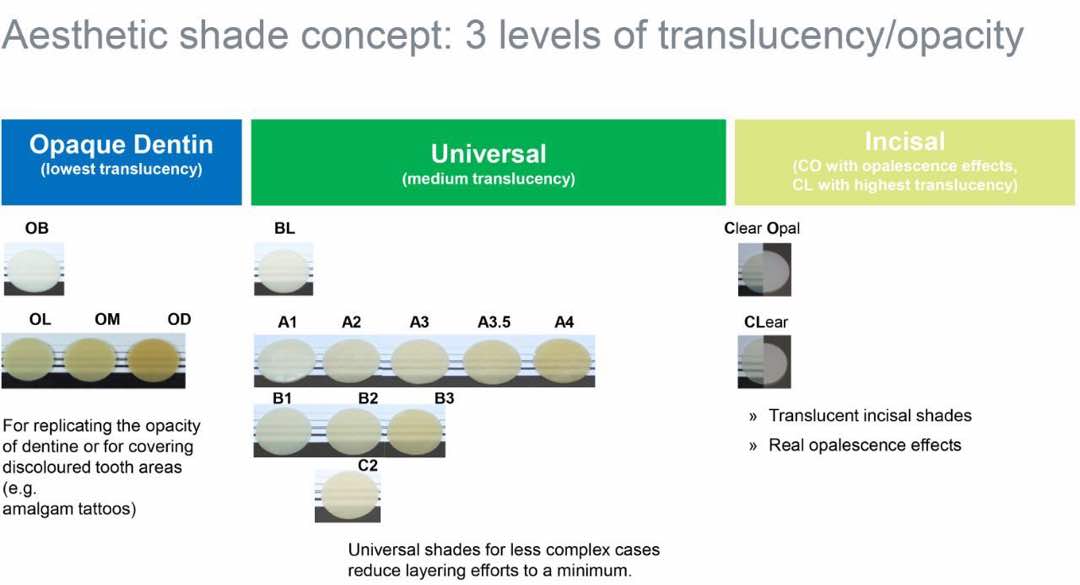 Enjoy the effortlessness of easy handling.
The soft, yet stable and non-sticky consistency of Charisma Topaz improves the efficiency during modelling.
The extended working time allows for easy, stress-free modelling in any indication.
The filler system with nano particles facilitates polishing to a high, long-lasting gloss.
  
Take advantage from versatility in layering.
Use easy single-shade layering in less complex cases to reduce efforts to a minimum.
The multi-shade layering possibilities allow natural layering also of complex cases.
Restorative margins are virtually undetectable due to the excellent shade match.
    
Benefit from superior physical properties.
Its patented TCD matrix combines high strength with minimal shrinkage, both important material properties that reduce the risk of fractures and secondary caries.
Its good radiopacity enables a safe and reliable diagnosis.
Charisma Topaz is compatible to all conventional bonding materials and techniques.
Product Details

Data sheet

Company

Kulzer

Country

Germany

Application

Direct and Indirect Restorative

Type

Universal

بیشتر
Customers who bought this product also bought: