MyRay - Hy-Scan Intraoral phosphor screen scanner - Dandal
MyRay - Hy-Scan Dental Reader
Current plan: 40+5
Down payment: تومان114,000,000 (40.00%)
Number of payments: 5
Amount of payment: تومان34,200,000
Overpayment: تومان0
Total: تومان285,000,000
Hy-Scan
Phosphor Plate scanner
Digital diagnostic technology for high definition intraoral images.
Outstanding digital imaging quality combined with the practicality and affordability of traditional film.
Essential, compact design
Ergonomics and positioning comfort
High definition digital images
User-friendly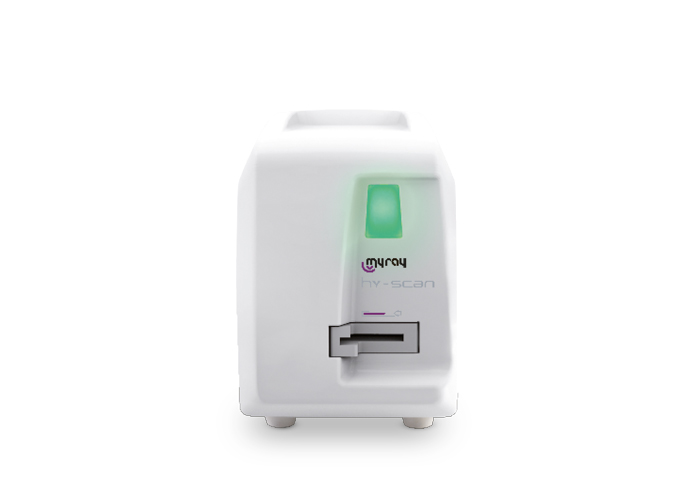 Uncompromising simplicity and quality.
Hy-Scan combines the very best digital diagnostic technology with the advantages of traditional film plates. A compact, fast, simple device to use, which produces high resolution intraoral images for always-reliable diagnosis. The thin, ergonomic plates are easy to position, the entire surface is active and they offer maximum patient comfort. The TOUCH-FREE plate insertion and recognition system makes the scan even simpler. The scanner can import an image in just a few seconds, allowing it be displayed immediately on the PC or, thanks to a special APP, on an iPad.
High quality intraoral X-ray images in every application
Hy-Scan is the ideal instrument for all clinical applications: endodontics, prostheses and implant surgery, periodontics and caries diagnosis.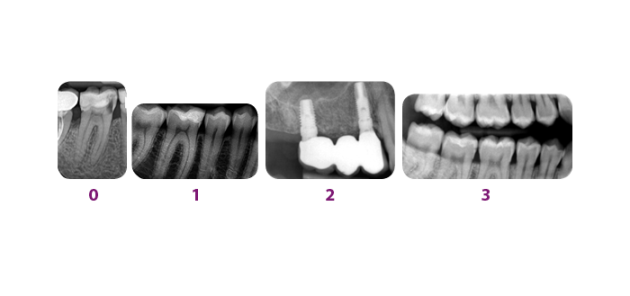 It reliably provides the very best high definition images with a resolution of 34 pixel/mm. The scanner is compatible with four sizes for the acquisition of paediatric (Size 0), periapical (Size 1), bitewing (Size 2) and long bitewing (Size 3) images with a pixel size of 30μm.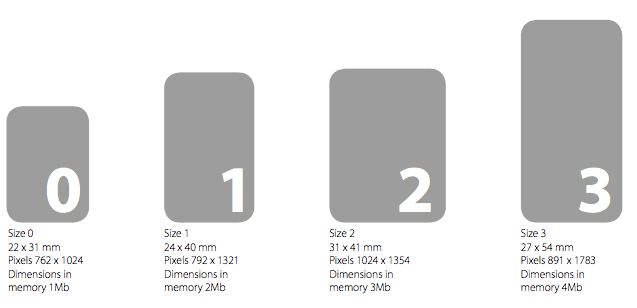 Touch-free acquisition
User-friendliness and maximum workflow efficiency. Hy-Scan has a servo-assisted, fully automatic system that accepts and scans (TOUCH-FREE) the impressed plates, recognises the size, imports the image to the PC and deletes all the data from the plate so it is immediately ready for the next image capture.
Fast image display
A high quality image can be imported in just a few seconds. Equipped with cutting-edge technology, Hy-Scan lets users view sharp images extremely quickly, leading to effective diagnosis and better communication with the patient.
Import data quickly thanks to the USB connection.
Save and display captured images on the PC using the all-in-one iRYS diagnostic software with the convenient viewer APP for iPad or any other control programme or image viewer equipped with a TWAIN interface.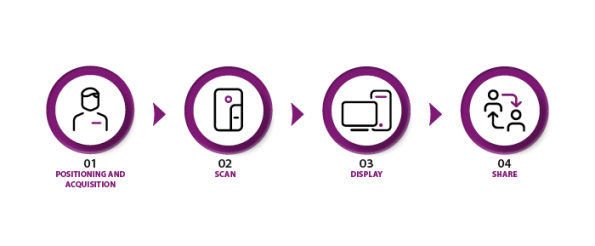 The best workflow for effective diagnosis
Position the plate with ease and comfort and then capture high definition images. After inserting the plate, the scanner rapidly executes the scan. The images are then transferred to the PC, consulted and shared using iRYS software or another viewer; they can then be printed or sent via e-mail.
Ultra-compact and ergonomic
Featuring essential, compact design, the Hy-Scan scanner is perfect for any dental surgery. Extremely versatile, it can be installed both horizontally on the table or wall-mounted vertically using the special bracket.
Dendal specialized magazine
Leave a comment about this product