MyRay - RXDC Extend X-Ray Periapical Unit - Dandal
MyRay - RXDC Extend X-Ray Unit - Wall Mounted
Current plan: 40+5
Down payment: تومان67,200,000 (40.00%)
Number of payments: 5
Amount of payment: تومان20,160,000
Overpayment: تومان0
Total: تومان168,000,000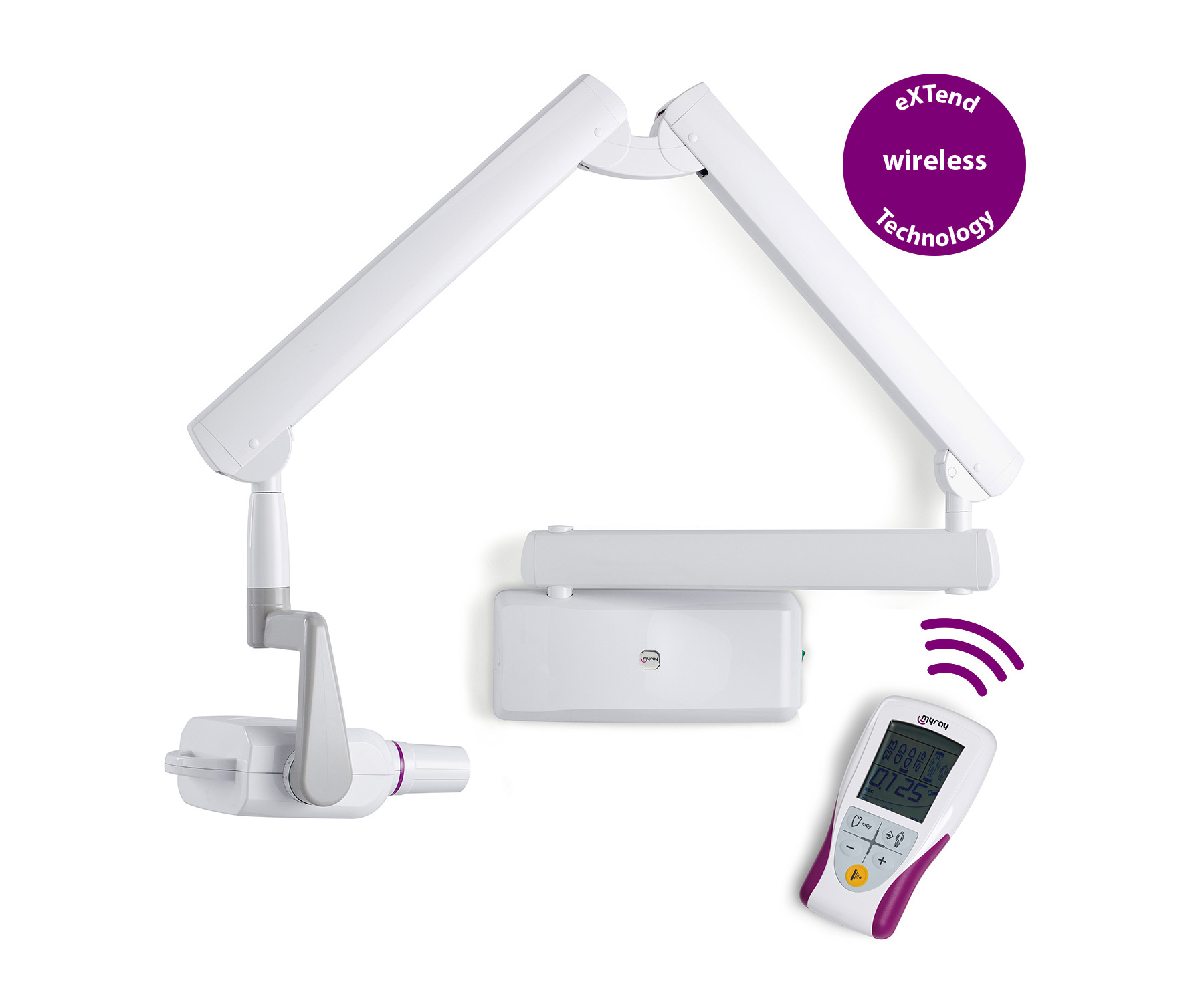 Wireless Technology
Maximum image quality, minimum dose for the patient. RXDC-eXTend technology provides always-sharp images, a full configuration range and the exclusive flexibility of wireless technology.
Total Control
Wireless controller
Simple installation
Maximum image definition
Reduced patient exposure
RXDC-eXTend technology is reliable for all diagnostic needs and always provides high definition images by adapting to the sensor type. This ensures greater detail and lower exposure times than would be attainable with AC X-ray units The focal spot of just 0.4 mm is placed at a source-to-skin distance of 30 cm (total bulk remaining equal).
In this way RXDC-eXTend technology implements extensive internal collimation of the X-rays and gives an extremely small focal spot, producing eversharper images and ever-more precise detail.
Leave a comment about this product